Inside/Outside: A Dance and Feldenkrais Imaginatorium
Saturday, September 29
10:00 a.m. – 6:00 p.m.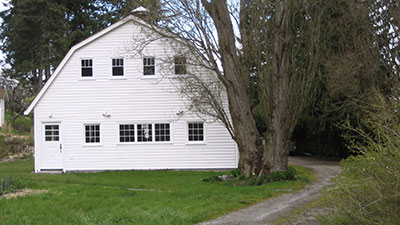 During this day-long workshop and retreat, we will weave together many creative practices to enrich our sensory experience and unfetter our imagination. As the process unfolds, we tend to find our relationship to ourselves becomes simpler, thus our relationships with our environment and others become more lucid and playful. Dancing together with pleasure and beauty is the likely result. Open to all.
Hanna's Barn
7712 SW Pt. Robinson Rd.
Vashon Island, WA 98070
Logistics:
From Seattle, take the 8:35am or 9:15am ferry from Fauntleroy; let me know if you can share a ride/need a ride
Pitch a tent or sleep in the loft Friday night if you like
Bring a dish to share for lunch
$60-120 sliding scale
Pre-registration is required—space is limited: email Sheri or call 206.914.4161
"I have explored movement and improvisation as creative practice since the late '80's, when I began making dance performances and teaching dance in Seattle and abroad. Eventually, I was searching for a freer flow of my imagination (and that of my students and performers), when I discovered that interweaving sound-making, drawing and writing through movement explorations unlocked some closed doors, and I have been endlessly fascinated since. In my workshops I aim to create an environment that allows participants to find expressivity through guided attention, clear structures and utter permission." —Sheri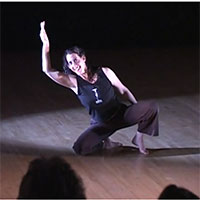 Inside/Outside: A Dance and Feldenkrais Imaginatorium