… and gave me an opportunity to explore creative options outside my usual habits.
—Meg, writer & filmmaker
My interest in dance is in the imaginative life of the dancer—and, in my view, EVERYONE  is a dancer. My classes and workshops center around the individual's experience in this body that she/he/they are given. Locating oneself clearly in the moment of movement expression is the most liberating awakening I have ever experienced, and I strive to share that experience with others.
My dance classes and workshops aim to:
Inspire each participant's curiosity about herself or himself and the world
Develop the participant's ability to attend to sensation, distinguish different sensations, and differentiate between sensation and ideation
Cultivate a practice of viewing oneself and others non-judgmentally
Explore playfully and sensitively, alone, in partnership, or in groups
Interact with multiple creative disciplines so that creativity flows
Learn meaningfully, through experience, what are one's tendencies and assumptions underlying everyday actions
Grow each participant's repertoire of choices, potential actions, and responses to challenging or changing circumstances
Experience joy in movement
Inspire the imagination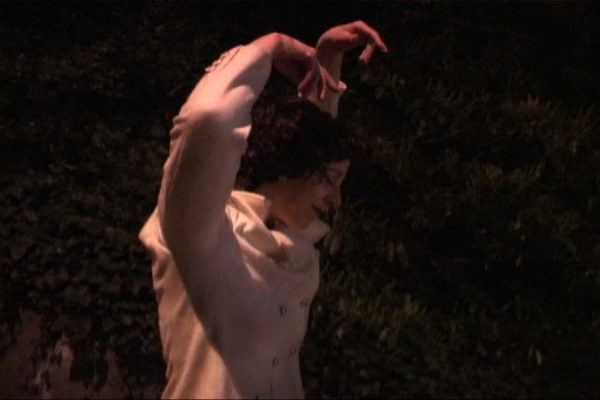 I am not currently teaching regular dance classes at the moment, but I often incorporate creative movement and creative process in my retreats, workshops, and special events.