Why an In-Town Feldenkrais & Yoga Retreat?
The Winter Feldenkrais & Yoga In-Town Retreat offers three days of gentle movement, awareness practice, self-care and restoration; a clean, quiet, comfortable space; an experienced teacher … and you don't even have to travel to enjoy it!
Our theme for the Winter Retreat retreat will be Whole-Self Breathing. Unravel layers of resistance, wake up sleepy parts of your breathing "apparatus," and sense how your whole organism was born to breath easily and without effort. Breathing freely, moving pleasurably, and listening deeply will enliven your imagination and bring wellness to your whole being.
What happens in an In-Town Feldenkrais & Yoga Retreat?
Each day of the retreat will include two to three Feldenkrais® Awareness Through Movement® lessons, some very gentle yoga forms, and a short, daily meditation (stillness) practice. You will also be invited into personal reflection through journaling and other modes. During breaks you can have tea and snacks in the center's comfortable kitchen, or walk through Dharma Gate's beautiful garden.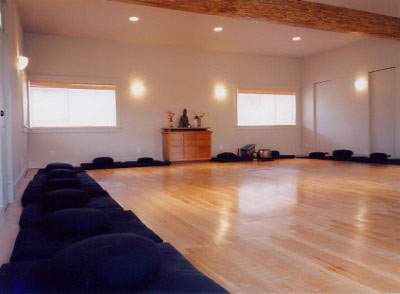 Come for some solitary time, or share introspective time with new and familiar friends. The manna we'll all share is Feldenkrais & Yoga, and the process of self-discovery they provide.
Details:
Whole-Self Breathing: A Winter In-Town Feldenkrais & Yoga Retreat
Saturday – Monday
January 18 -20 (Holiday weekend!)
1-5 pm each day
$300 Early Bird by December 13
$315 Regular Rate after December 13
LIMITED SPACE AVAILABLE
Dharma Gate
1910 24th Avenue South
Seattle, WA 98144
How to register:
Payment holds your space on a first-come, first-served basis:
Want to pay by check? Write it out to:
Sheri Cohen, 2366 Eastlake Ave. E #309, Seattle, WA 98102
and shoot me an email to let me know to look for your check.
Questions? Contact Sheri
Whole-Self Breathing: A Winter In-Town Feldenkrais & Yoga Retreat